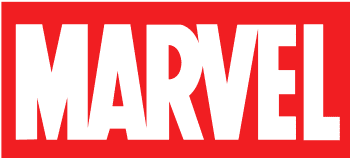 The movie "Guardians of the Galaxy" was a smash-hit this summer, and Disney has used it as an opportunity to feature the characters at its popular Florida theme park.  This is the first time ever that Disney World has hosted Marvel characters.
The one-night event, called Villains Unleashed, included the Awesome Mix Tape Dance Party in which actors dressed as the popular charters Star-Lord and Gamora mingled with guests and posed for pictures.
The appearance of Marvel characters is a major milestone for Disney.  Comic book characters from DC have appeared at Disneyland, including Captain America and Thor, but until now Universal Orlando was the Florida theme park accustomed to using Marvel franchises.   This is because of a long-standing contract between Universal and Marvel that predates Disney's purchase of Marvel, giving Universal exclusive theme park rights to certain Marvel characters.
Disney's next animated feature film will be based on "Big Hero 6," another Marvel comic series, and Disney World has already planned a similar meet-and-greet with the film's stars.